Support Northeast Philadelphia
Every dollar counts to help bring awareness
to the history of Northeast Philadelphia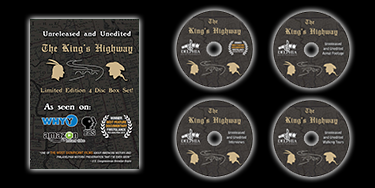 Limited Edition 4 Disc Box Set - $20
You get the 4 Disc Box Set with Unreleased Interviews, Walking Tours, Aerial Footage and a copy of the film! This includes shipping.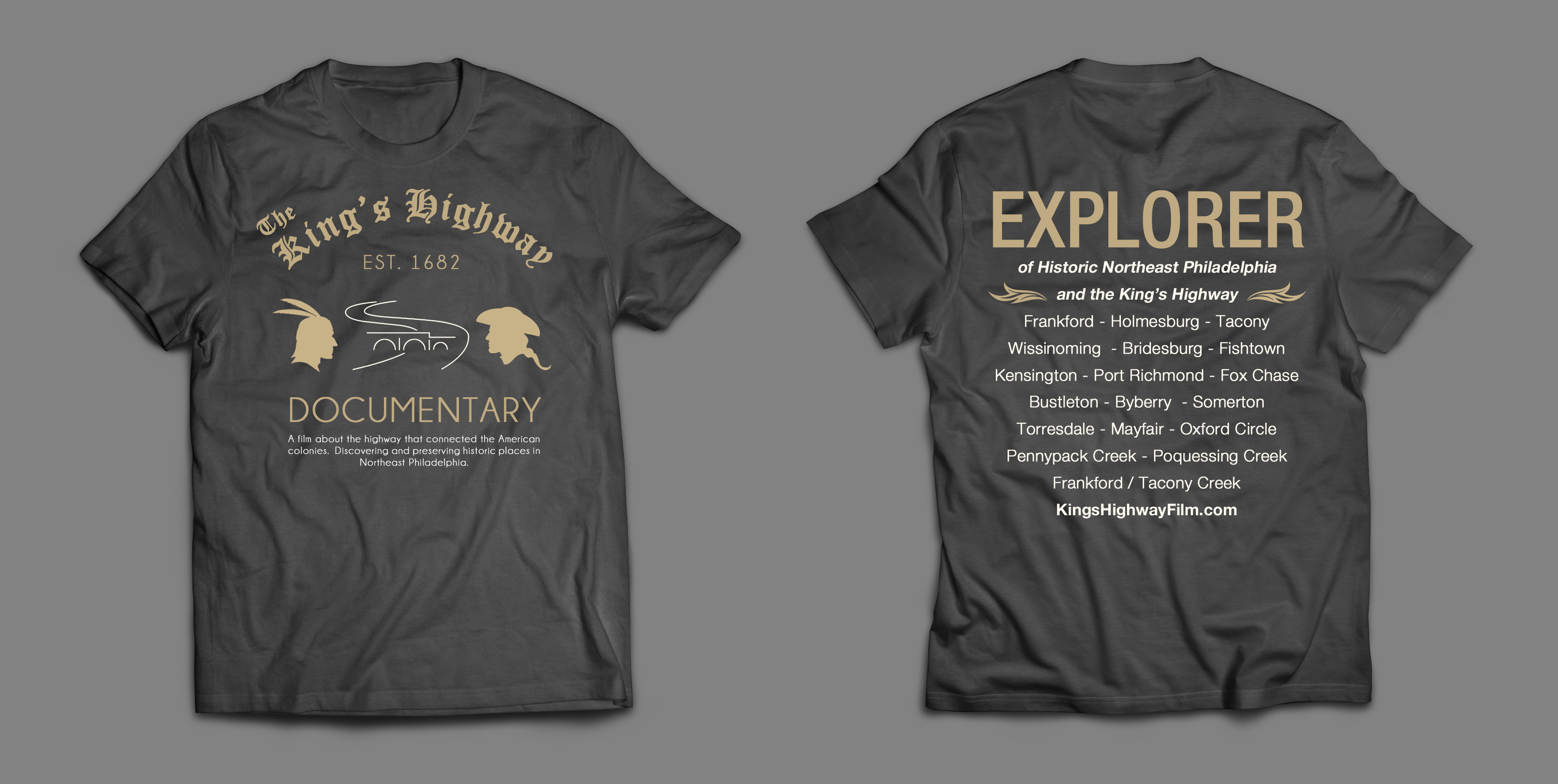 Order the Tshirt (Click to see) - $14
You will get our limited edition "Explorer" shirt. You can wear this unique shirt proudly as you explore historic Northeast Philly and the King's Highway.
1687 Map Poster - $10
Own a piece of history with this reproduction of Thomas Holme's map of Pennsylvania from 1687!
Buy 2 Deal Combo - $25
You get the 4 Disc DVD, and the official Explorer shirt for a discount!
Buy 3 Deal Combo - $30
You get the 4 Disc DVD, the Explorer shirt, and the 1687 Map for a discount!