Support Northeast Philadelphia
Every dollar counts to help bring awareness
to the history of Northeast Philadelphia
Please note that USPS and UPS have raised their shipping prices.
So our total price (including shipping per item) will reflect their rates.
Limited Edition 4 Disc Box Set - $20
You get the 4 Disc Box Set with Unreleased Interviews, Walking Tours, Aerial Footage and a copy of the film! This includes shipping.
Order the Tshirt (Click to see) - $20
You will get our limited edition "Explorer" shirt. You can wear this unique shirt proudly as you explore historic Northeast Philly and the King's Highway.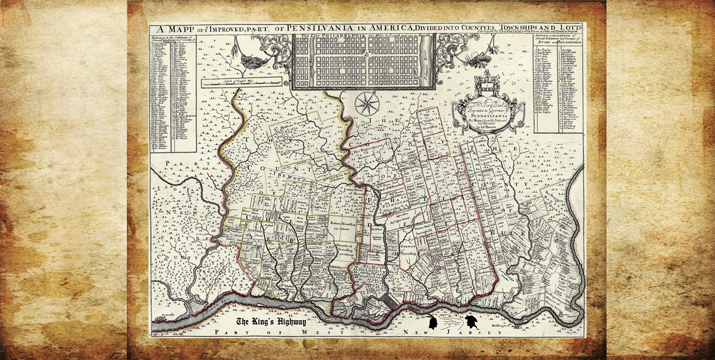 1687 Map Poster - $20
Own a piece of history with this reproduction of Thomas Holme's map of Pennsylvania from 1687!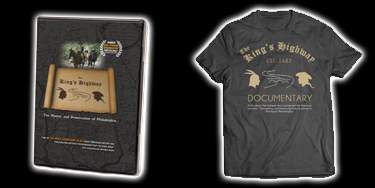 Buy 2 Deal Combo - $30
You get the 4 Disc DVD, and the official Explorer shirt for a discount!
Buy 3 Deal Combo - $45
You get the 4 Disc DVD, the Explorer shirt, and the 1687 Map for a discount!